Result-driven Content Marketing and SEO Agency
Digitage is a professional content marketing and SEO agency that helps startups to gain online visibility and exposure; helps growth companies to effectively promote their products and services online; and helps established companies to improve their conversion, sales optimization and customer retention.
We have been working with brands across different industries since 2016. We have also been featured in surveys and studies like Infosecurity Magazine's 2020 State of Cybersecurity Report and Vocso's 2021 Report of Best Conversion Rate Optimization Strategies.
Publications our contents have been published on include the following:
Business 2 Community and many more.
About The Founder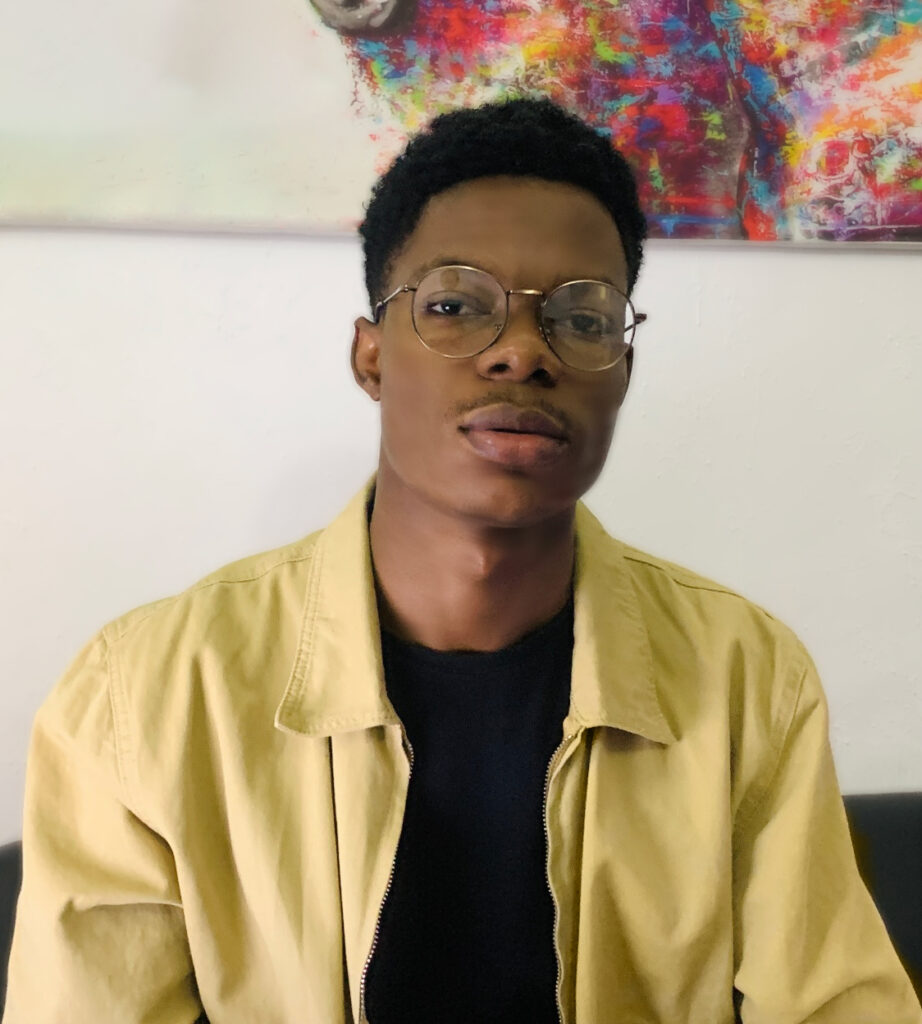 Hi, I'm Joseph Chukwube, the Founder and CEO of Digitage. I'm well-versed with the SEO and E-commerce space as I've been providing content marketing services since 2016. I've successfully expanded Digitage's network to connect and work with professionals and brands from all around the world.
My latest venture is Startup Growth Guide, a resource hub where I and other professionals provide the knowledge, tools and services startups and growth companies need to grow their business online.
Interested in learning how our services can help improve the growth of your business? Get in touch through the contact page.